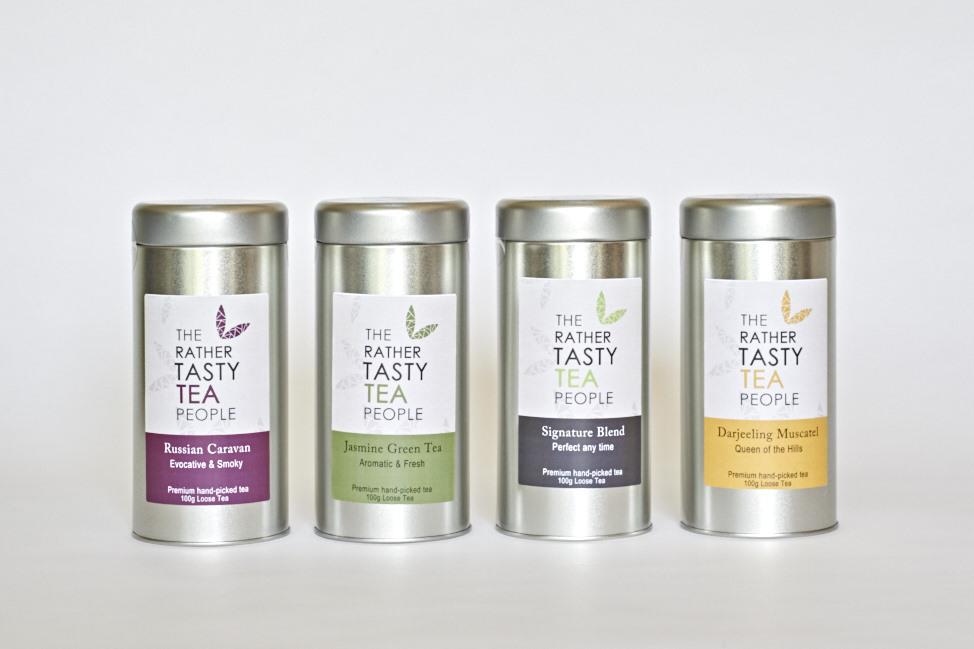 The Rather Tasty Tea People are passionate about tea!

Our aim is to offer the finest and tastiest teas available.
We will not compromise on quality or flavour to offer an affordable luxury everyone can indulge in.
We offer our own Signature Range of loose leaf teas and infusions as well as other carefully selected teas and a range of exciting gifts and tea paraphernalia.

The Rather Tasty Tea People - Making every day a Rather Tasty Tea day!
BLACK FRIDAY SALE 25% off Advent Calendars
A tea lover's dream!  Open a numbered box for a cup of tea every day of Advent with our Numerical Advent Calendar.  A collection of teas and infusions...
view details
View details